What are some of the top career opportunities for 2023? Let's find out….
If you are at the start of your career or thinking to make a switch in your career, spare a few minutes to read this article.
Here, we talk about the careers that will always be in demand in the coming years and most importantly the best career options for 2023.
It's a fast-moving world. Everything around us changes each single day. So, it's important to keep ourselves updated about the changing job scenarios. With the advent of machine learning and artificial intelligence, many jobs are getting automated, thus leading to loss of jobs in multiple sectors.
Read: 12 Top Part Time Jobs for Retirees: Cool Retirement Jobs That Pay Well
Let us discuss some best jobs for the future which would be relevant and in demand in the times to come.
Best Careers Options for 2023 and Beyond
Information Technology
Considering the fact that it is the innovations in the information technology sector, that is redefining the job markets around the world, we will start with the career options in Information technology sector.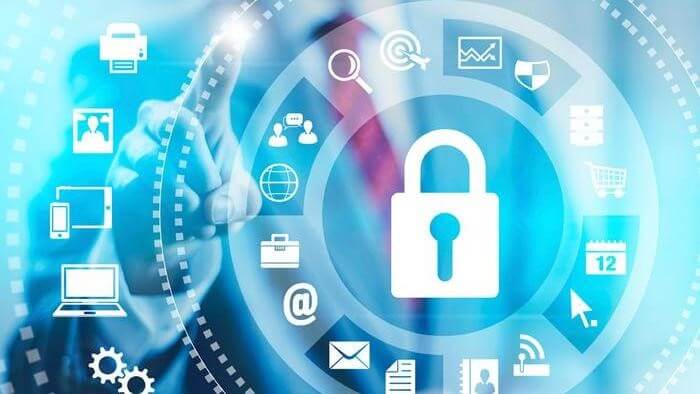 The most important information technology career options which are considered as best careers for 2023 and beyond are:
Data Scientists
Business Intelligence Analysts
Cloud Architects
DevOps Engineers
Full stack developers
IoT specialists
Network Administrators and
System Administrators
Career paths in Machine Learning, Predictive Analytics, Internet of Things, Block Chain etc. are widely regarded as the best career options for an IT engineer.
Block chain alone has shown 33x growth in the last few years in job opportunities which is really overwhelming. As digital applications have become an integral part of our day to day life, there is large demand for developers to create and manage them.
Also careers in Enterprise Applications like SAP, Salesforce, Oracle etc. are rewarding too. There is a good demand for both technical and functional people in Consultant roles for various Enterprise Software solutions.
IT mostly involves hard skills and being a constantly evolving area, skills are to be updated as frequently as possible. It's challenging and rewarding at the same time.
Must See: Why Holidays May Be the Best Time to Look for a Job
Market Research Analysts
Market study through various statistical models were done from many years. But now with the introduction of various digital tools for creating predictive models, market research analyst role has become fancier.
Companies are looking for people with good analytical skills and business knowledge to analyze data and make patterns out of it. Data Analyst as a career option has now separated from Information technology and has become a separate career stream with high prospects in the future.
Candidates with working knowledge of analytical programs like R, Python, Hadoop or Data Visualization tools like Tableau are largely preferred by companies all over the world.
If you are having strong analytical and math skills, you can create for yourself a successful career in market research and analysis by helping top companies in the world to stay ahead of their competition by analyzing their business using sophisticated data analysis models.
Also Read: Top 12 Profitable Kids/Children Focused Small Business Ideas
UX Designing
Companies these days are becoming more and more customer centric. Instead of making the customer come in search of them, companies prefer to go where their potential customers spend most time.
So, they invest in making websites mobile apps to reach customers. A better user experience design at these customer touch points are critical in converting sales for companies.
Therefore, there is an increased demand for people to work on UI and UX designing.
Designers who can understand user requirements, illustrate them using story boards and process flows and design user interface elements like menus, widgets, tabs etc. for websites and mobile devices are highly paid by major companies.
You May Like: 20 Home Based Small Business Ideas for Introverts
Digital Marketing
Internet has become an integral part of almost every business in the world. Everyday more and more business transactions happen in internet than in real world.
Having a digital presence is very important for a company to push for more and more sales. Companies are ready to pay good money for digital marketing experts.
There are a large number of streams to explore regarding digital marketing.
SEO Marketing,
Content Marketing,
Social Media Marketing and many more.
Companies are increasingly looking for people who could study the market and potential target groups, prepare digital market strategies for various market segments.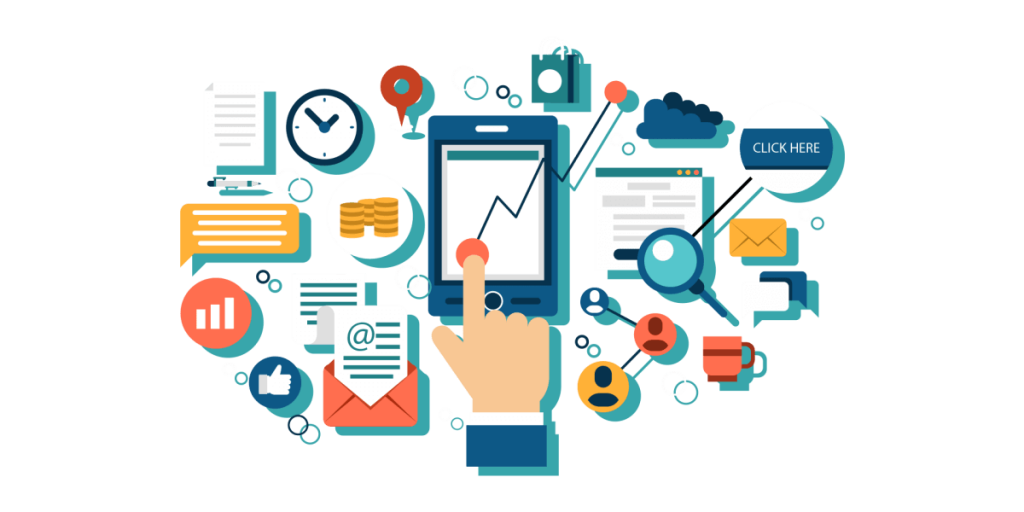 There is a common misconception that one has to take break from their regular work for upskilling or cross skilling. But today there are a number of resources and courses available online which could be used for enhancing our knowledge parallelly while working full time.
Read: Coworking Advantages: 9 Benefits of Coworking Spaces
Financial Planning
Interestingly, educating people how to manage their own money has also become another important career opportunity.
With a large section of the population working in the salaried sector earning regular income, its important that they should be able to manage and save the money. This is where the role of a financial planner comes in.
There are a number of financial products available in the market – ranging from stocks, government bonds to mutual funds. With more choices in the market, more difficult it is to choose the appropriate product considering risk appetite of an individual.
Financial planners with their extensive knowledge in wealth and investment portfolio management, helps individuals or companies to make wise investment decisions.
In today's job scenario, most companies prefer people with multiple skills. So apart from having a deep knowledge in a single technology or knowledge area, try to diversify your knowledge and be familiar with a number of related areas.
Summing Up – Best Career Options for the Future
So far, we have discussed some of the highest paying jobs in the next 10 years. There are many more to be added to the list as the job markets are rapidly evolving.
It's very important to keep yourself equipped with the latest skills. Upskilling and cross skilling are equally important.
Also, with automation coming into the picture, computers are replacing human resources from a number of jobs. So, keep reinventing yourself, train yourself in the latest skillsets and adapt to the next generation working styles.