What are the best brands of jewelry? Read more to learn about the 10 most expensive and luxurious jewelry brands in the world.
Jewelry making is a fine art that requires patience and giving attention to details. When world's best craftsmen make fine jewelry with lots of love and care they come up with pieces that become limited edition jewelry.
If you are also looking for such exquisite designer jewelry, either for yourself or for a loved one, then this list of top designer jewelry brands in the world will help you choose the best.
Why Choose Designer Jewelry?
It is true that designer jewelry is expensive, yet everyone's love and craze for them never diminishes. Anybody who has sufficient resources opts for designer jewelry instead of commercial jewelry. The reason behind this choice is simple.
Designer jewelry is known for its uniqueness and quality standards. It is said that what a person wears shows you glimpses about their character. Hence, given a chance people like to choose something that is different and is not owned by everybody.
The makers of some of the best designer jewelry around the world are known to adhere to certain philosophy that reflects in their jewelry pieces.
For example, Tiffany's go by the adage "Good design is good business". Similarly, Cartier is known to make designs that are contemporary.
Such philosophies make these luxury jewelry brands stand apart.
If you want to buy something for your daily wear, something you will not miss if it breaks or is lost then go for commercial jewelry. But, if you are looking for quality jewelry that you will want to keep for long and maybe pass it on as an heirloom then go for designer jewelry.
Here is a list of such top10 best designer jewelry brands in the world that are known for their unique designs and limited-edition jewelry.
Top 10 Popular and Best Jewelry Brands in the World
Tiffany's (American Jewelry Brand)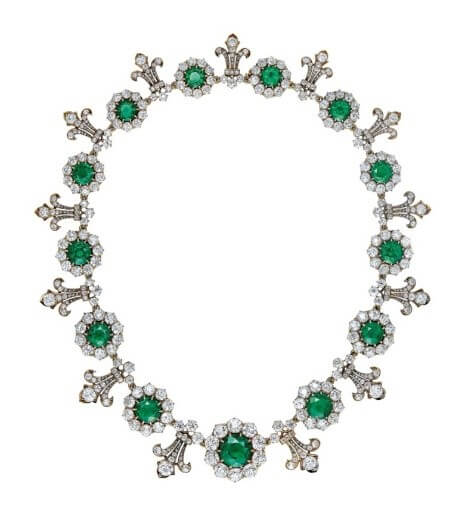 Tiffany's have been around for about two centuries now. It has seen many ups and downs but has proudly stood all tests of time. This steadfastness is reflected in the timeless appeal of its jewelry.
Whether the designs are based upon nature's beauty or inspired by some architectural treasure, they have always appealed to the public and till date Tiffany remains one of the most popular jewelry brands in the world.
The blue box of Tiffany is a proud possession that everyone dreams of having. Tiffany's have come up with pieces of exquisite jewelry for all occasions, be it a ritual to celebrate child birth or an engagement or a wedding.
Tiffany is most famous for its diamond and sterling silver jewelry.
Read: Top 10 Most Beautiful Women in the World with Pictures
Cartier (French Jewelry Brand)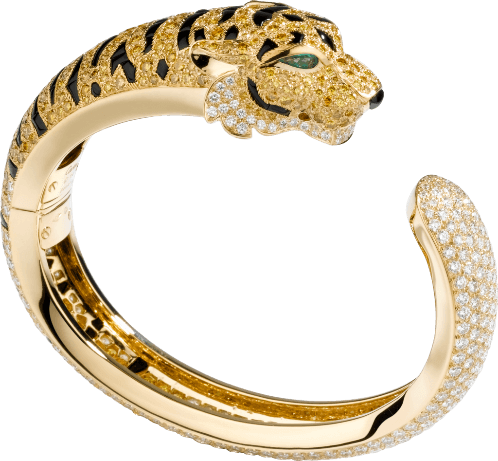 Louis Cartier, the founder of Cartier brand was once called the "Jeweler of kings, and Kings of Jeweler". No doubt, Cartier was the chosen brand for Kings and Queens because of its exquisite diamond jewelry. Till date, it remains the jewelry for the elite.
Cartier was also the pioneer of platinum jewelry. They used this highly expensive metal along with diamond to come up with fine contemporary jewelry.
Cartier is known to come up with unique designs and is a trend setter. At a time when men used to keep only pocket watches, Cartier came up with a convenient wristwatch design for men thus setting a trend for men's wristwatches.
Cartier is definitely one of the top most trendy jewelry brands.
Harry Winston (American Jewelry Brand)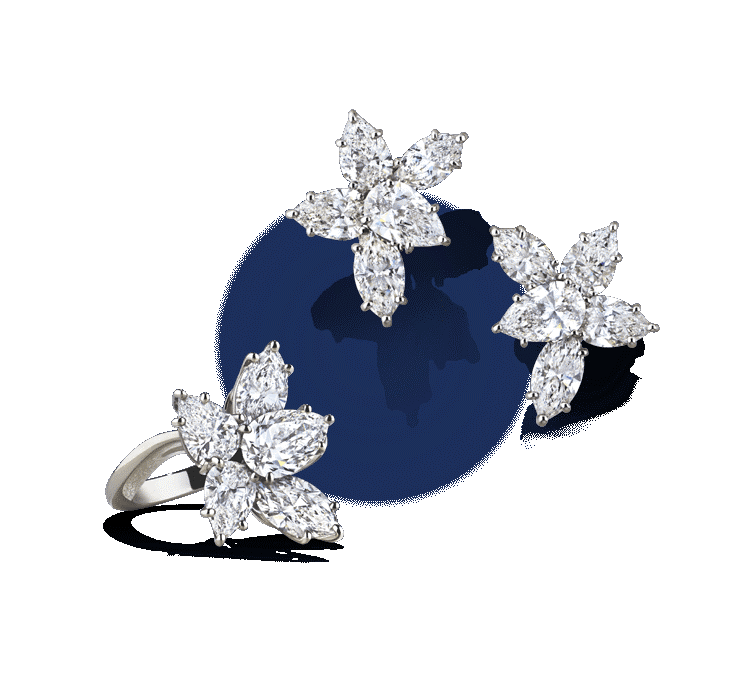 If Cartier is jeweler to kings and queens then Harry Winston is "Jeweler to the stars". Popular among movie stars, Harry Winston diamonds have made appearances in movies like "How to lose a Guy in ten days" and "The Graduate".
Harry Winston's clients include Hollywood biggies like Jennifer Jones, Whoopi Goldberg, Katharine Hepburn, Jennifer Lopez and so on.
The popularity of Harry Winton's signature jewelry is because of the unique design principles that they follow. Instead of trying to set a diamond according to an existing design, they come up with a setup that fits a diamond's cut and shape resulting in some dazzling jewelry designs.
Also See: Top 10 Highest Paid and Wealthiest Comedians in the World
Bvlgari (Italian Jewelry Brand)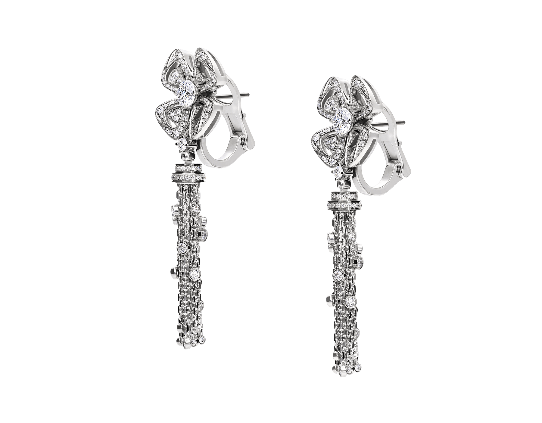 Bvlgari or Bulgari is one of the top luxury jewelry brands in the world. It is known for its colorful designs which are inspired by traditional Roman and Greek cultures.
Like Harry Winston, Bvlgari has its own loyal international following. Some of its clients included Sophia Loren, Elizabeth Taylor and Ingrid Bergman.
Apart from making designer jewelry of highest quality Bvlgari is also famous producers of watches and leather bags.
Chopard (Swiss Jewelry Brand)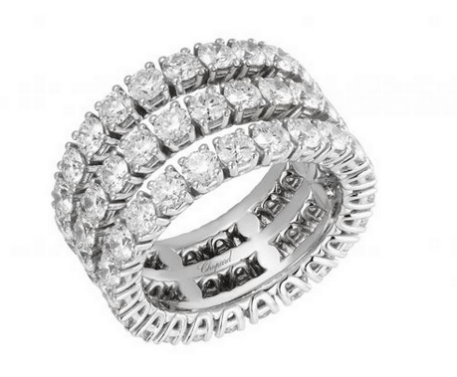 This swiss watchmaker is also well known for making exquisite diamond jewelry for women. An official partner of Cannes film festival, Chopard has crafted the trophies given at the award ceremony.
According to Chopard's, each item in their collection has its own story implying at their uniqueness.
By becoming a proud owner of a Chopard jewelry piece you will also become a participant of ethical jewelry making. Chopard is probably the first top luxury jewelry brand which has made a commitment towards ethical jewelry making practices.
Must Read: Top 10 Most Intelligent People in The World: Genius Person
Van Cleef & Arpels (French Jewelry Brand)
Van Cleef & Arpels is a French top selling jewelry brand in the world that makes watches and perfumes also. One of the most notable works of Van Cleef & Arpels is the crown of Empress of Iran.
Van Cleef & Arpels designs have a touch of nature in them. You will find flowers and fairies in many of their works.
Graff (British Jewelry Brand)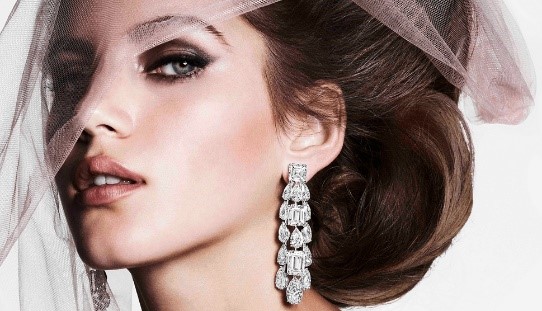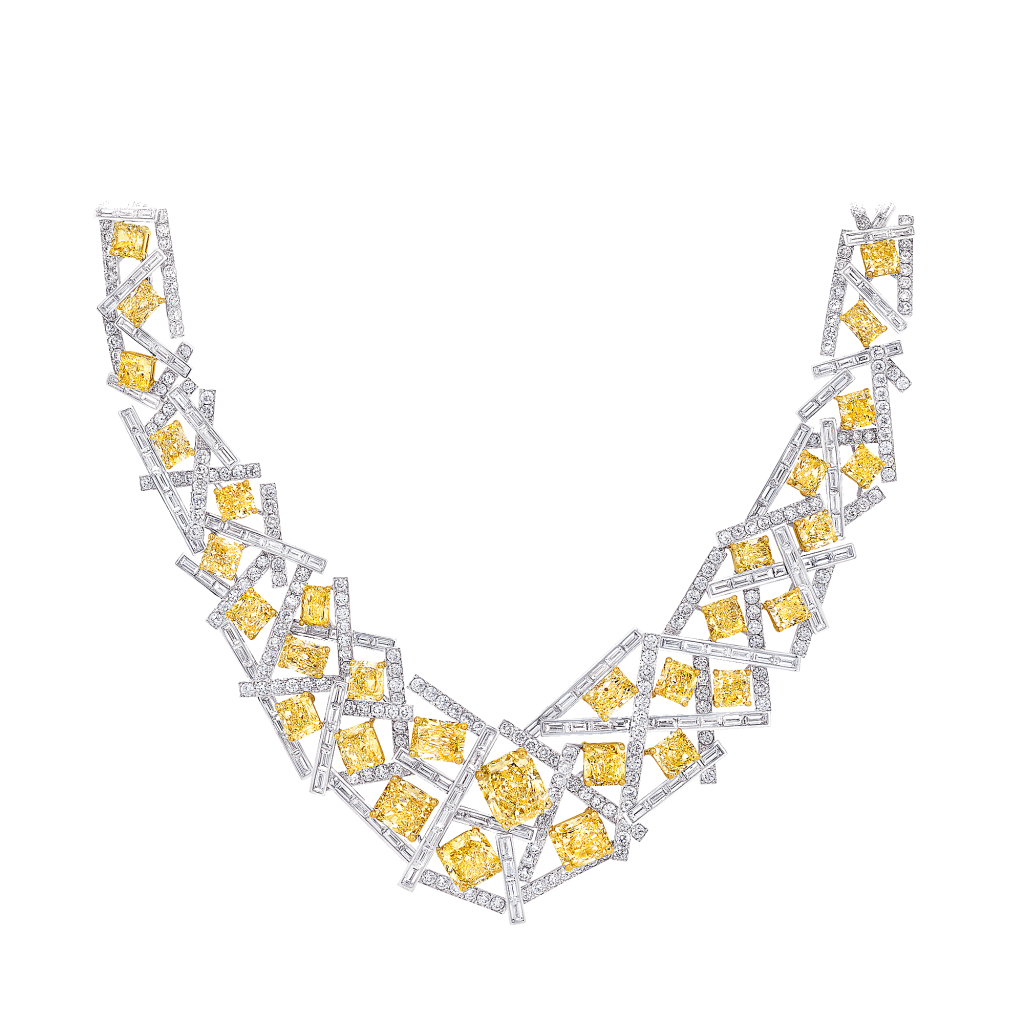 Graff is relatively young luxury jewelry brand as compared to Tiffany's or Bvlgari. But what it lacks in experience is made up by the high quality of its workmanship.
Graff is also committed to buy diamonds from areas that do not use the purchase money to finance violence.
Graff is also a well-known buyer of some famous diamonds like The Paragon and The Windsor Yellows. It is known to set huge diamonds in its jewelry pieces.
Read: Top 10 Most Developed Countries in the World Right Now
Mikimoto (Japanese Jewelry Brand)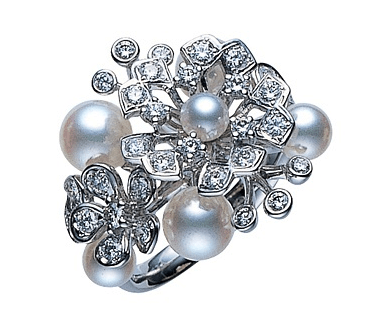 Ranked as one of the top most luxurious brands of the world, Mikimoto is mostly known for its fine pearl jewelry. Its founder was the pioneer of cultured pearl industry and is known as "Pearl King".
Mikimoto uses best quality gems and diamonds in it jewelry. Due to its finest craftsmanship Mikimoto became the jeweler of international events like Miss International and Miss Universe.
If you are buying designer jewelry for it pawn value then pearls are not a good investment choice, especially cultured pearls.
Buccellati (Originally Italian Now Owned by Chinese)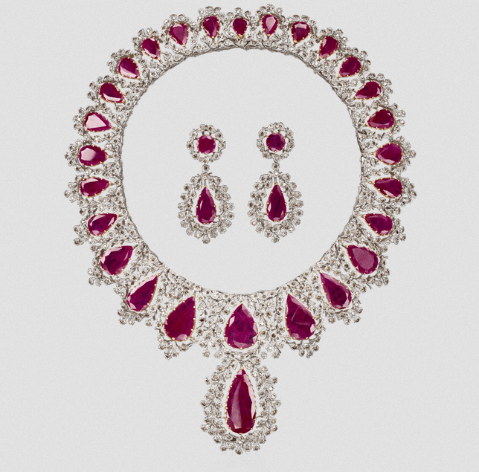 The founder of Buccellati was known as "Prince of Goldsmiths". He was one of the finest craftsmen of his age who was known for his delicate and intricate jewelry making methods.
Buccellati is known to produce unique iconic designs which fetch a very high price in the designer jewelry market. It is one of the most expensive jewelry brands in the world today.
Related: Top 10 Most Fashionable Countries in the World
Piaget (Swiss Jewelry Brand)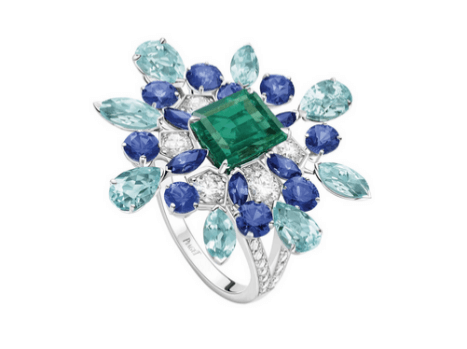 "Always do better than necessary", this motto of Piaget's founder has helped the company earn a place in the top 10 luxury jewelry brands in the world.
Piaget started as a luxury watch maker in the 19th century. Today, Piaget makes designer jewelry which appeals to people of all ages.
Piaget's signature design is the Rose.
Always ask for a certificate of authenticity when you buy such high-class designer jewelry. The certificate should be current and from a reputable source like GIA.
Wrap up – 10 Most Expensive Designer Jewelry Brands
Each of the brands listed are known for their unique style and are one of the best jewelry brands in the world. Select the brand that fits the personality of the wearer.
Since these brands are also top jewelry brands in the world, their products are highly priced. Use enough caution while making an investment in them so that you are not cheated into buying something fake for the price of original.